sunday links 12: PUZZLEMANIA
Good morning, it's time for sunday links, my break from the normal blog to link to something to read, something to watch, something to listen to and something to play with. Typically I write every day, but this week I've been focused on making puzzles. The game's called Slime Resgoo Deluxe, and so far, I've made ten of them.
🥇 Thanks to maya.land and Jason F. for sponsoring the blog! If you'd like to learn how to support my writing and get a shoutout here too, check the sponsors page. 🥇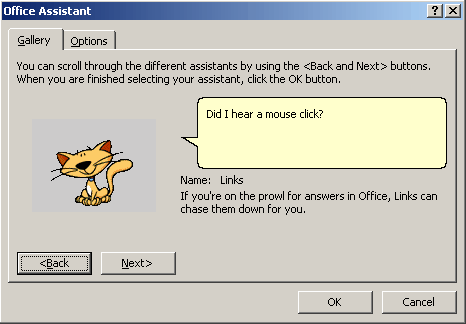 book
Winnie the Pooh by A.A. Milne
Have you read the original Winnie the Pooh books? I did when I was a kid, but I'm re-reading them for the first time since then with Izzy, and it's incredible how well the humor holds up for something nearly a century old. We've laughed aloud multiple times. It feels incredibly modern in a way I'm sure a humorologist could explain, but the only theory I can come up with is time travel. It's so many orders of magnitude better than what Disney turned it into, their version is an art crime.
The first book is in the public domain, so that link goes to the Project Gutenberg version. The HTML version has nice high-quality scans of the illustrations. The second book, The House at Pooh Corner, should enter the public domain in a couple years, but you can find it at your local or internet library.
video
The Church Play Cinematic Universe by Jenny Nicholson
Jenny doesn't release videos that often, but each one is slam dunk. This is about a Canadian church that, every easter, puts on a surprisingly elaborate nativity play in which they rework popular movies into a metahpor for the crucifixion of Jesus. It's as weird as it sounds. Content warning for a couple incredibly racially insensitive jokes
music
I'm A Cuckoo by Belle and Sebastian (youtube link)
This came up during shuffle play and I just thought it was nice. I like Belle and Sebastian.
game
Unsurprisingly, I've been more focused on making games than playing them this week, but do check out the Puzzlescript gallery. There are dozens of nice games you can play in a web browser. They work on phones, but a keyboard's recommended 🦝